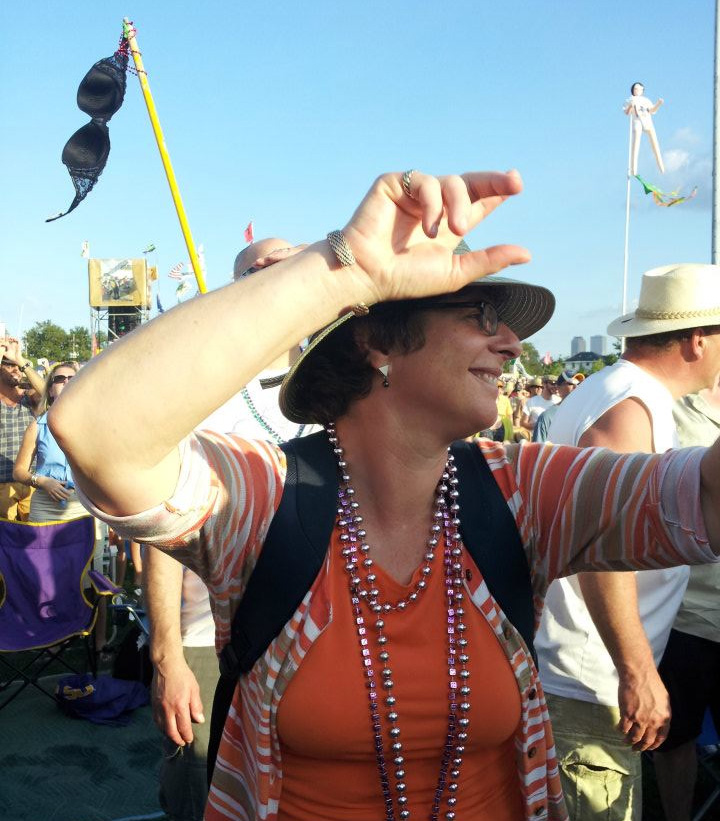 "Me shooting 40% at the foul line is just God's way to say nobody's perfect." —Shaquille O'Neal

A story about my mother:
About five years ago, my mother was asked to serve on the board of directors at my synagogue. They asked her to write a short essay about her favorite moment from Jewish history. They wanted to publish it in the next synagogue newsletter.
Mom's not much of a writer, but she got into the assignment. She spent a few days writing the essay. She wrote and re-wrote the essay. She kept us updated on her progress.
At the end of the week, she finally had a draft ready. I'm the editor in the family, and so she gave her essay to me.
Like I said: Mom's not much of a writer, but she worked really hard on this one. And it showed.
Her essay was about the story of the exodus from Egypt, and it was a nice essay.
There was only one problem: My mother had written all about the parting of the Red Sea, and how Noah — not Moses — had been the one to lead the Israelites out of Egypt.
"Uh, ma," I told her. "It would've been way easier to get across the water if they'd had Noah and his ark."
Point is: My mother is a remarkable woman. She's one of the best networkers I know. She loves to help. And she's a fantastic project manager.
She just knows how to make stuff happen.
But she also knows her weaknesses, and one of them is writing. She needs an editor — or sometimes two.
What I love is that she's always willing to ask for help on these things. She's willing to recognize her weaknesses.
I've said it before, and I'll say it again: Don't be afraid to ask for help. We all need it.
Sometimes, we're just too stubborn or too vain to ask for it.
But we can't be. Not when we've got work this important to do.
We can always use help to get it right.