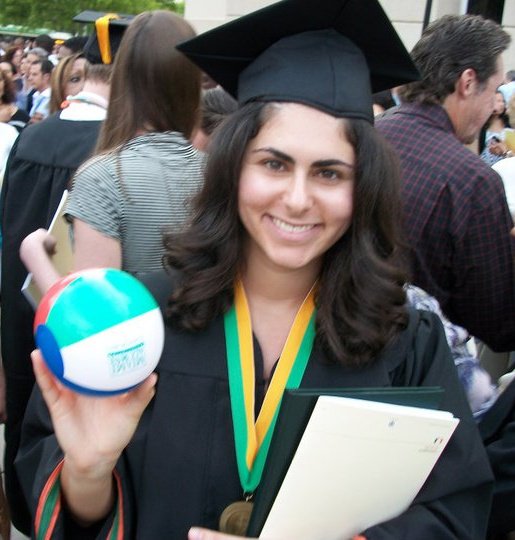 I'm going to brag about my little sister for a second.
A few years ago, my sister announced to me that one day, she was going to move to Colombia and do… well, she didn't know. But she was going to move there.
Okay, I said.
And then she graduated from college and moved to New Orleans. She worked at a school. She had a lot of fun. We weren't sure if she was going to ever leave.
And then she decided that Colombia was back on her radar. She was going to go.
Okay, I said.
She applied for jobs, and applied for visas, and she waited. I don't know how qualified she was for any of these jobs — in college, she majored in Spanish, and being fluent in Spanish in Bogota isn't all that impressive — but she actually got an internship at an art museum. She got her visa, and we got her on a flight to Bogota. The internship was supposed to last six months. We didn't know what would happen after.
And then she announced that she was going to stay in Colombia and get a new job as a teacher.
Okay, I said.
She applied to more jobs and more places, except this time was different. She was in Colombia, which let her interview in person — and that does make a difference.
And after each interview, my sister decided that she'd send a thank you note in the mail. Not an email — a hand-written note thanking each place she'd interviewed at for their time.
A few weeks later, my sister got a job at a school. They'd interviewed a bunch of candidates for the job, but they loved her note. It stood out, they told her, and they figured anyone who'd take the extra couple of minutes to write a note like that was the kind of person they'd want on staff.
I'm still amazed by this. A few hand-scribbled words made a difference for my sister. There were lots of candidates, but a thank you note got her the job.
Why aren't we all doing this, again?