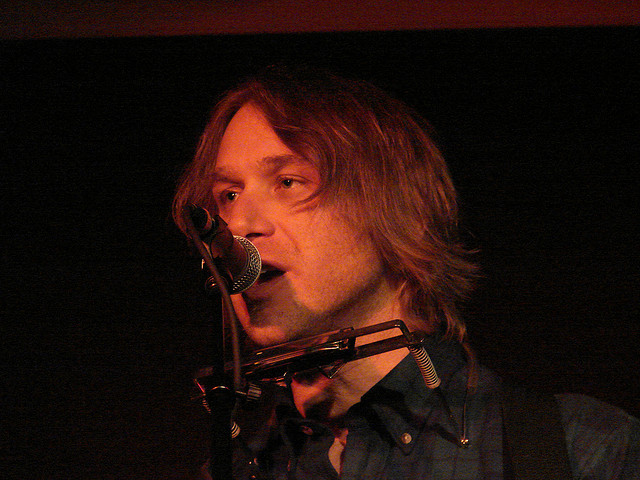 Three years ago, I wrote a post about Todd Snider, a singer/songwriter I really love. Whenever I've gone through strange times, I've always had Todd to remind me that things can — and almost certainly will — get even weirder along the way.
This line especially stands out for me, re-reading that post now:
I know haven't gotten that far in the entrepreneurial process. No, I don't know what lies ahead.

But I suspect that when I get there, I'll find there's a Todd Snider song that explains it perfectly.
And, of course, three years later, there is.
It's from a song called "Money, Compliments, Publicity," and I've been thinking about it a lot lately. I don't always know what the right next decision is for me, and sometimes, I've wondered if there's a magic piece of advice that could just unlock everything.
Todd's obviously wondered that, too. And so he sings:
I went to see this therapist
She said, "Just do the best you can do
Do the best you can do"
I was hoping for something more specific
I love that. Most of the time, there isn't a phrase or a single piece of advice that's going to solve everything. You just have to listen closely, think wisely, and make the best choices you can.
And then move on.
Thanks for the reminder, Todd.
That photo of Todd comes via Flickr's kubacheck.