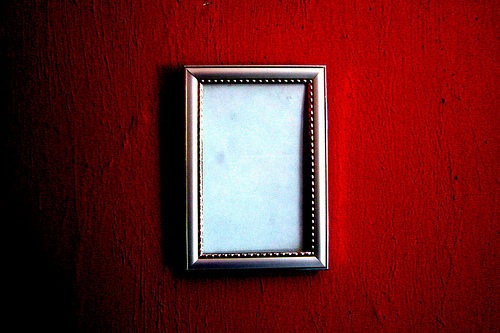 Seven years ago, The Washington Post's Gene Weingarten conducted an interesting experiment. He took one of the world's best violinists, Joshua Bell, and had him perform on a Friday morning during rush hour at a subway station in Washington, D.C. He didn't tell anyone who Bell was. As Weingarten explained in his article:
"His performance was arranged by The Washington Post as an experiment in context, perception and priorities — as well as an unblinking assessment of public taste: In a banal setting at an inconvenient time, would beauty transcend?"
The simple, shocking answer: No.
As Weingarten went on to point out, maybe the end result wasn't all the surprising. If he'd told passerbys that Bell was a famous violinist, would they have stopped? Probably! But they had no context for Bell, other than that he was playing a subway station. And playing a violin at a subway station isn't exactly a indicator of fine musical talent.
Which leads to another big question: How do you recognize what is great if you don't have the proper frame for it?
That's the challenge for anyone who wants to product amazing work. It's not enough to merely create the work. You also have to include the context to show everyone why it's so amazing. You have to answer certain questions: What's it an improvement on? How does it help me? And showing that can be a real challenge.
But it's an essential challenge. Without it, there's no context — and without it, your work might just go unnoticed.
That photo of a picture frame comes via Flickr's LUH 3417.