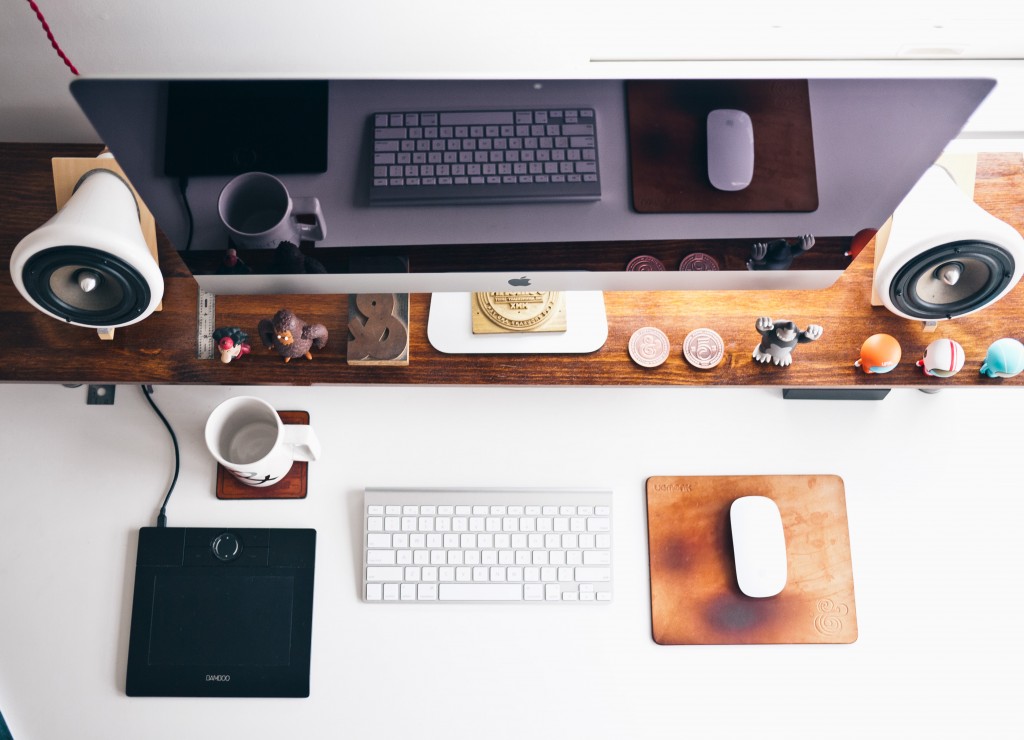 1.) Don't send emails if you don't have to. If you can walk over to someone's desk and explain something, do it. If you can make a phone call, do it. Unless it's something simple, don't send that email. It'll save you time in the long run.
2.) Say "Congrats!" If someone kicks ass on a project, send them a quick note. It can be three sentences. It can just be a link to their project with the words "Nice job!" in the subject line. Even a small gesture makes an impression.
3.) Be direct. Don't sugarcoat things. Don't bury bad news. Just be straightforward with people, especially around bad news.
4.) Set limits for work. I don't respond to emails between 7 p.m. and 7 a.m. I set that expectation early on in my job. There are often nights I'm up working past then, but unless something's on fire, I won't respond until the morning. It's all about setting your personal boundaries. Own your work — and don't let your work own you.
5.) Be prompt. I try to respond to all texts and all emails within 24 hours. Think about how you feel when someone responds to one of your emails a week late. You don't feel valued, right? Always try to respond promptly (not immediately, just promptly).
6.) Say "I'm sorry." Take responsibility for your actions, and sometimes, take responsibility even when it's not your fault. Nobody wins when you pick a fight.
7.) Be nice! Hellos and remembering names go a surprisingly long way.
8.) Don't be a jerk! It is shockingly easy to be one — especially in an email or over Gchat. At any office, you don't have to be liked to get stuff done — but you do have to be respected, and nobody respects the jerks in their office.
9.) Remember these rules for email: Don't reply all to inter-office threads. Use Gmail's Mute button liberally. And don't be afraid to use smiley faces and exclamation points — they're really good at communicating tone.
10.) Be someone who delivers on promises. I always seek out the people I know will deliver their work on time. There aren't enough hours in the week to wait for other people to get their crap together. Work with people who get shit done — and be one of those people yourself.
———
That photo of a workspace comes via via Unsplash and photographer Jeff Sheldon.