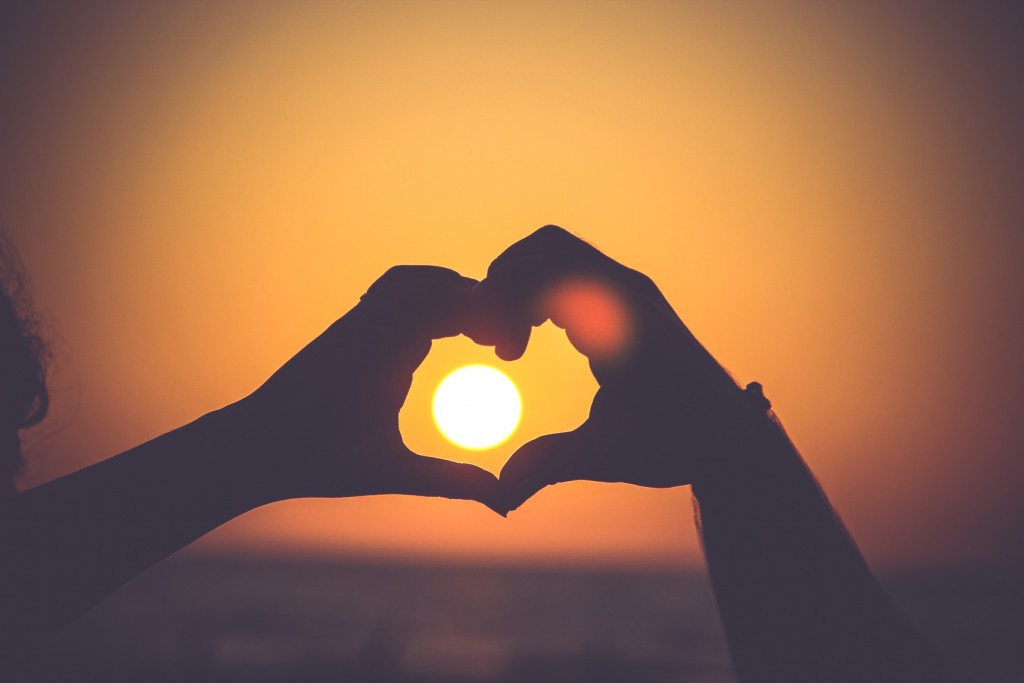 This week marks the end of the Jewish High Holidays. I like the High Holidays for a lot of reasons: You get to see family members that you don't see every day; you get to feel this connection to an incredible, ancient tradition; and you get to eat a ton of lox. (Mostly, I like the lox.) But the holidays mean something else to me: They're an opportunity to spend time thinking about the year past — and the year ahead.
When I think back, I first think of the big things I did right: Goals accomplished, projects launched, and little victories that made the past year so special. Then I start thinking of the times where I erred: Failures in communication or execution, or wrongs committed. (There are, sadly, always a lot of these.)
And then I look ahead. And no matter what's come before, I always remind myself: Next year is a new chance to do a little better. I'll never be perfect, and I'll never come close. I will certainly make mistakes. But the goal isn't perfection: The goal is do a little better than before. If I can do 5 percent better this year, and 5 percent better the next, and 5 percent the year after that…. well, over time, all those 5 percents are going to add up to something pretty impressive.
So here's another year — 5776 on the Jewish calendar, if you're keeping score — and another chance to do a little better. Here goes.
———
That photo of a sunset comes via Unsplash and photographer Mayur Gala.