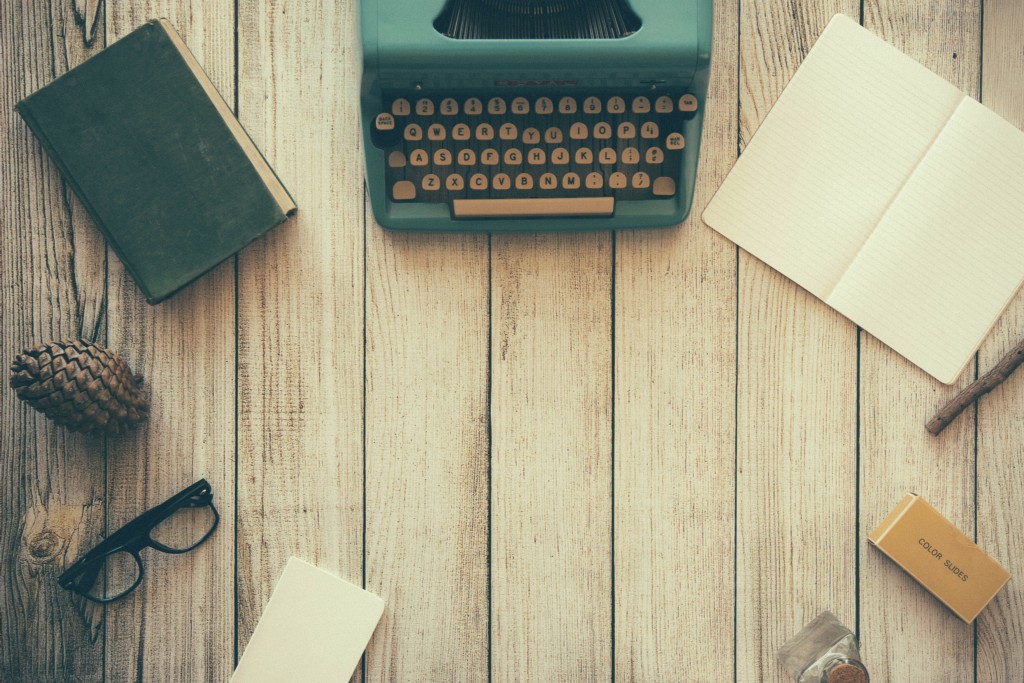 Over the past three years, I've been lucky enough to hire a handful of really talented candidates to join my teams, first at Stry.us, and now at BuzzFeed. In the process, I've looked at a lot of résumés.
And here's what I can tell you: Everyone — and I mean, EVERYONE, from entry-level candidates to experienced hires — struggles to write a good résumé. It's understandable! This is something they don't teach you in school. It's tough to figure out what you should be doing with your résumé.
So here's a way to think about it:
A résumé isn't a listing of everything you've ever done. It's not a complete catalog of all your work.
A great résumé is more like the book on your career — and as the hiring manager, I've picked up the story on page 60, and I'm quickly glancing through the previous pages to find out if I should keep reading or not. A great résumé shows me your career path, and makes it clear to me why the job you're applying for is the next step along that path. Every job listing, college degree, side project, and skill listed should serve as a milestone along that path.
If I was a hiring manager at a law firm, and I was hiring a new lawyer for my team, I'd expect to see certain milestones on your résumé: A law degree, internships or jobs in the field, and maybe even a side project or a background in relevant clubs at your school (the debate club, Model UN, etc).
You don't need a background that's quite as specific to work at BuzzFeed, but there are milestones that should stand out. I'm looking for a relevant degree (creative writing, journalism, communications, and English lit are popular ones), and job experience that involves a combination of writing and content production. And I want to know that you've worked on long-term projects that require collaboration and organization. (If you've been a part of launching a big project, that's a huge bonus!)
Let me put it another way: Within 60 seconds of reading your résumé, it should be glaringly, ridiculously obvious that this is the job you've been working towards all along.
Before you write a résumé, ask yourself this: What do you envision yourself doing in the next decade? What do you want to accomplish in that time period? And how does this next job keep on you the path towards completing all of those goals?
With those answers in mind, you can tailor your résumé around your intended path.
If you're applying slightly different types of jobs — maybe you're applying to work on my email team at BuzzFeed, but also applying for a writing job over at Refinery 29 — that's OK! But your résumé shouldn't be one-size-fits-all. Your résumé should be tailored to each specific job. It should be clear why your skill set has brought you to my door.
Because if you don't, you may be out of luck — there's a good chance I'll be onto the next candidate after only 60 seconds.
———
That photo of a desk comes via Unsplash and photographer Dustin Lee.