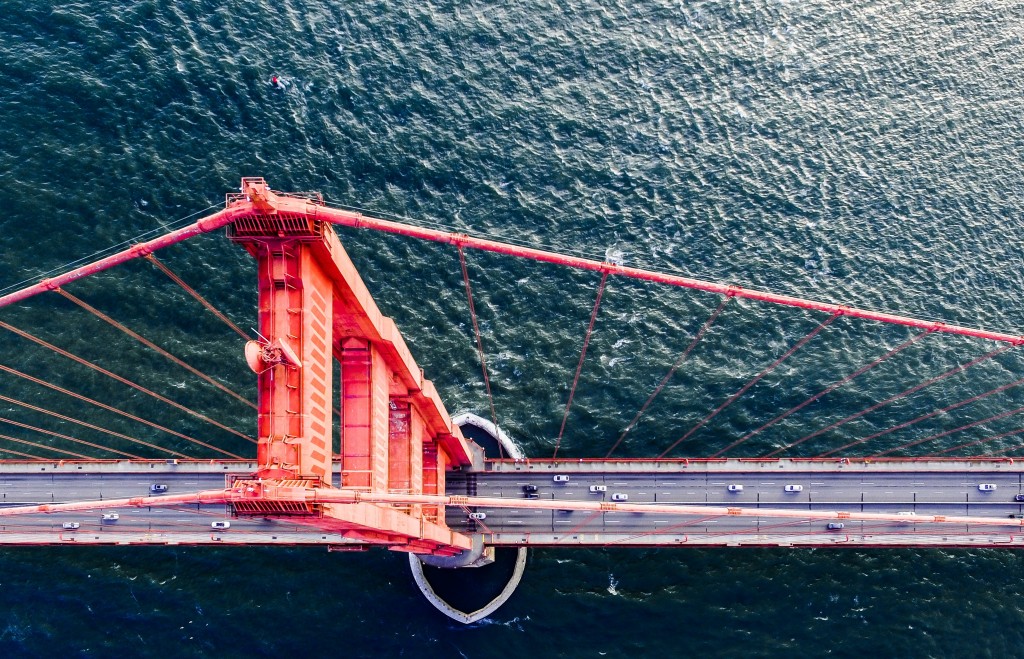 I've been talking to a lot of recent grads lately, young people who've moved to New York and are trying to figure life after college.(1) The market seems to be improving for grads, but it's still not easy. The best way to get a job is by accumulating a lot of work experience and a big network of friends who can open doors for you — and both of those are things that recent grads usually don't have yet.
Which is why a lot of these grads have been asking me: Is it OK if I take a job I don't love because I need the money?
The answer is: Yes, of course!
It's OK to take the job that isn't quite what you want — that content marketing job at the law firm; that graphic design job at the big marketing agency; even that job behind the counter at Starbucks — because you need the money. You do have to pay the bills somehow! And know this: Hiring managers were once in your shoes, too. They've all taken jobs because they needed to, not because they wanted to.
Here's the important thing to remember: When you're writing your résumé, that's the perfect opportunity to craft your story and to shape all of your experiences into a personal narrative. Same goes for an interview. You can always use it to explain the "big picture" reason why you took a job, like:
– "I loved my boss, and wanted to have her as a mentor."

– "I wanted to learn more about how to work effectively as part of a big team."

– "I was trying to launch a new project, and needed a side gig to keep me afloat while I launched."
Just make sure you're the one putting your story out there first. With your résumé and your interviews, you can explain why you've done the work you've done and where all of it is taking you.
I wrote this a few weeks ago about narratives in sports, but it's also true for you, the recent grad:
"We're all crafting these narratives, and every bit of work we put in is a chance to flip the script. You can always keep going, and always keep working to rewrite your story."
Remember: A single job isn't going to define you forever.
One last thing: Last night, I was watching an episode of "Comedians In Cars Getting Coffee" with J.B. Smoove, and Jerry Seinfeld told this story about one of his first jobs. It's too good not to share:
"I used to be a waiter. I was doing stand-up for free at night, and I would work as a waiter from 10 a.m. to 2 p.m. I did the lunch rush, and a couple of times, J.B., I walked up to a table, and they looked up at me and said, 'I saw you on stage last night! I thought those were professional comedians!'"

"And I would just have to go: 'Well, not yet.'"
Like I said: Everyone has to pay the bills sometimes. Even Jerry Seinfeld.
But what I love most about that story: It's a reminder that even then, Jerry Seinfeld had a career arc in mind. He wasn't a waiter. He was always working towards becoming a comedian.
So it's OK! Take that job that isn't perfect — just as long as you know where you're going and how the work you're doing today helps get you there.
— — —
That photo of 5oo-foot view from above the Golden Gate Bridge comes via photographer Denys Nevozhai and Unsplash.com. 
Way back in 2009, I wrote those three words as, "Life? After college?" And that still seems to ring true for recent grads. ↩