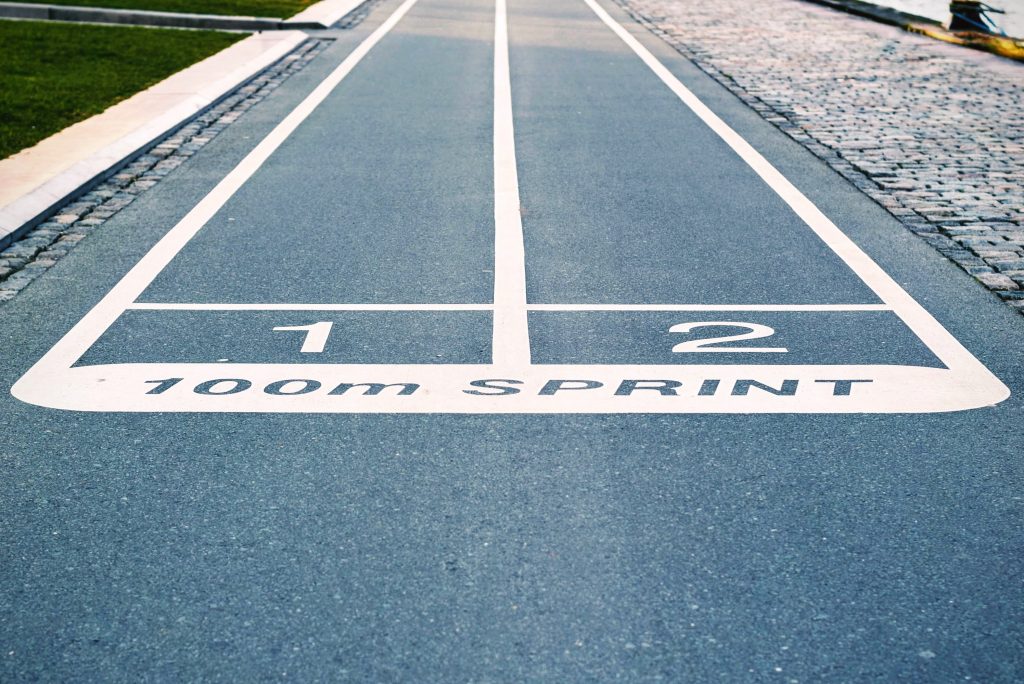 December is here, and it's the time of year when I always ask myself one question: What's left that my team can accomplish before Dec. 31?
I know it's hard to think about work this time of year. The holidays are almost here, and every week brings more and more people on vacation. You're shopping. You're going to holiday parties. I get it, I get it. It's hard to get big projects done at the end of the year.
But that doesn't mean your work should stop just because the new year is approaching. The first week of December is a week when I start going through plans from mid-year — or even back at the start of the year! — to find projects that we never quite finished for one reason or another. There are always a handful of them, work half-done, just waiting for someone to finish the job.
When I look through that list of potential December projects, I'm looking for projects that might help my team finish the year strong. I ask myself: What work could we finish this month that would top off a great year of work? Sure, we didn't do everything we wanted to. But we can always end the year on a high note.
It helps to think of December as a sprint month. It's that last mile of the marathon, when you find a little more juice in your legs to get to the finish line. It's an opportunity to get as many things done as possible before that Dec. 31 deadline. And the more you can finish now, the more space you'll free up to take on bigger, more exciting projects in the new year.
———
That photo was taken by Tim Gouw, and published on Unsplash.