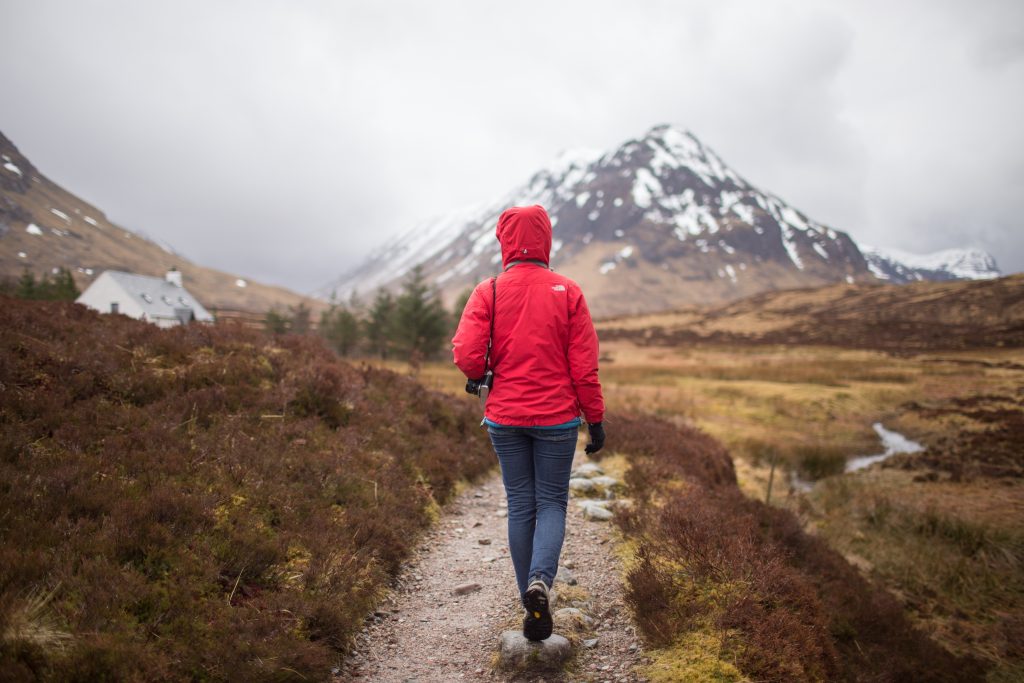 A friend forwarded me an email the other day — Mikki Halpin's Action Now newsletter. It's an email series geared towards inspiring progressive activism, but she said something so wonderful that I wanted to give it a little shoutout here.
Think about all of the things swirling around you, all the opportunities you have to do things and act on your values and choose these three things:
• One thing to be a leader on
• One thing to be a follower on
• One thing to make a habit of
I love this so much. If I had a cubicle wall, I'd print this out and hang it beside my desk. It's so simple, yet potentially so powerful.
I've been trying to think about how to adapt this for my team. Here's what I'm thinking so far:
One thing to be a leader on — There are always so many projects in the works. Instead of centralizing power among just a handful of leaders, why not spread the responsibility around and give everyone something to take charge on? Even a smaller project — overseeing some design fixes to our newsletters, for instance — could be a great opportunity to give a junior staffer the opportunity to lead.
One thing to be a follower on — As teams gets stretched thin with additional work, it's easy for a team member to be left alone on a project. And that should never be the case. Everyone should have someone to bounce ideas off of, or to support the work. It's true that when two people work together on a project, their total output far exceeds what you'd expect from adding 1 + 1 together. Every leader needs a follower to support them.
One thing to make a habit of — Building good habits matter. Whether it's making time to read in the morning or starting a new routine at the gym, I really believe that building good habits can change your life. And you don't need to wait for New Year's Day to resolve to build better habits. You can start today!
That 1-1-1 model — lead, follow, and build good habits — is an amazing example. I can't wait to bring it to my team.
— — —
That photo of someone to follow comes via Unsplash and photographers Danka & Peter.