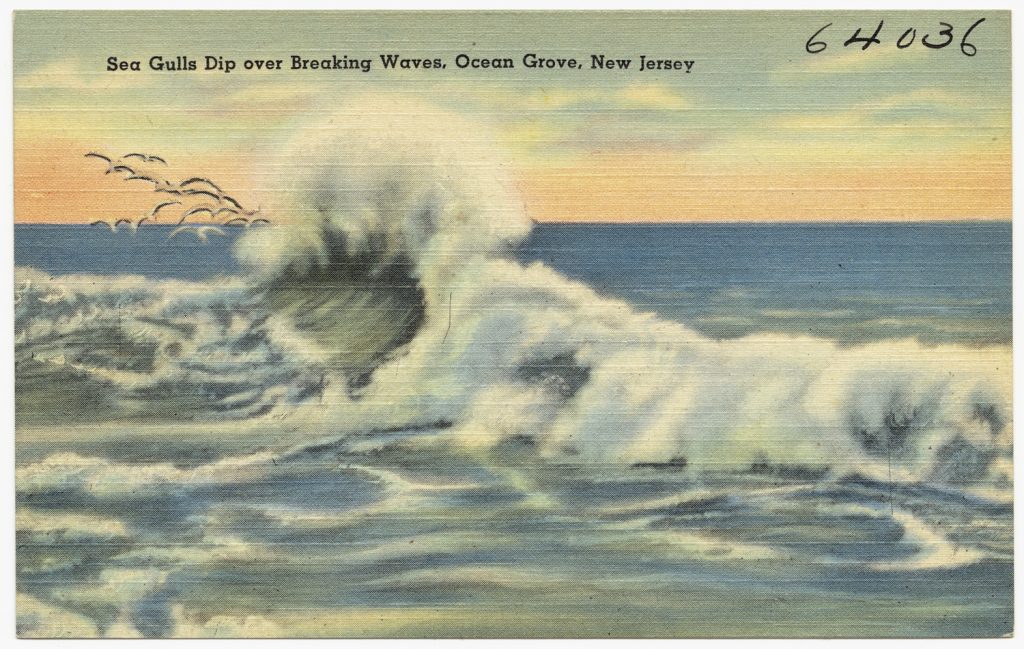 My wife and I spent last weekend at a wedding on the Jersey shore, and like every other outdoor wedding we've ever been to — and I believe this was our sixth outdoor wedding together — there was the threat of rain.
This is how it works with weddings. You plan for the perfect day, and then… you don't always get what you planned for.
But like the other five outdoor weddings we'd been to before, the couple found a way. They moved the venue to a beach-adjacent gazebo, and got married as a light drizzle fell outside.
And impressively, the change of plans didn't seem to bother the couple — in fact, I'm not sure I've been to a wedding where the couple had such a good time!
What made these two such an exception? How'd they deal with the last-minute change of plans? Simply, they owned the moment.
They photos in the rain, big umbrellas billowing behind them on the boardwalk. They laughed when strangers in yellow raincoats accidentally photobombed their ceremony. They did something that most would struggle with: They embraced the changes, and in doing so, made their wedding day uniquely theirs.
Things get in the way of your big plans — that big day, that big project, that big goal. All you can do is work hard to prepare; hope for the best, and expect the worst; and on the day of, own whatever comes your way.
———
That '30s postcard is called "Sea gulls dip over breaking waves, Ocean Grove, New Jersey" (the lovely town where our friends got married) by Boston Public Library, and it's licensed under CC BY 2.0.