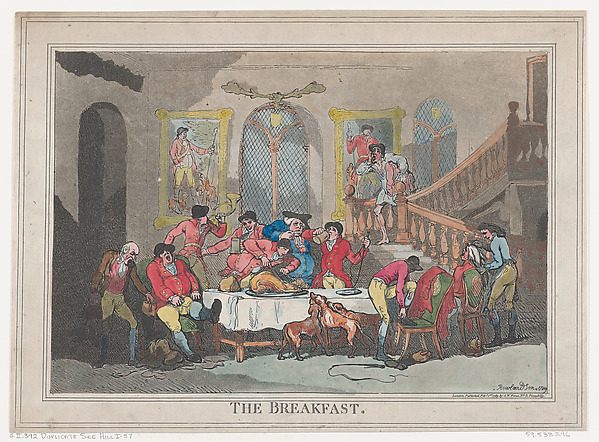 My first job turned me into a morning person. I worked from 6:30 am to 3:30 pm, but to actually do my job, I needed to wake up around 5:30 in the morning to start updating the KENS5.com homepage. Then I'd eat breakfast and leave home around 7. By the time I showed up at the office, I'd already gotten an hour of work in for the day.
The routine worked for me, and I've mostly stuck with it over the years. I've found mornings to be a productive time for me. It's when I get some of my best work done.
Lately, I've been tinkering with my morning routine, trying to make sure I'm getting even more out of my mornings. I've been testing out a new rule: Every day, I need to get five things done before breakfast.
Those five things could include:
-Writing a new blog post
-Outlining a new project
-Setting up key meetings for the week
-Going for a run
-Making time to read
-Analyzing data for a report
-Handling small tasks (paying bills, cleaning around the house, etc)
I find that if I show up at the office and I've already knocked a few things off my to-do list, I'm more likely to be motivated to keep the momentum of the day going. I've already gotten a lot done, and it's easier to tackle big projects at the office once I know I've already accomplished a few things that day.
The five things don't have to be big things, but that's OK. The important thing is that by breakfast, I've already accomplished something, and gotten the day off to the right start. It sets the right intention for the day: Today's going to be a work day, and it's already begun.
———
My breakfasts aren't usually as hectic as the one at the top. That painting is "The Breakfast" by Thomas Rowlandson (British, London 1757–1827 London), Samuel William Fores (British, 1761–1838) via The Metropolitan Museum of Art, and is licensed under CC0 1.0.