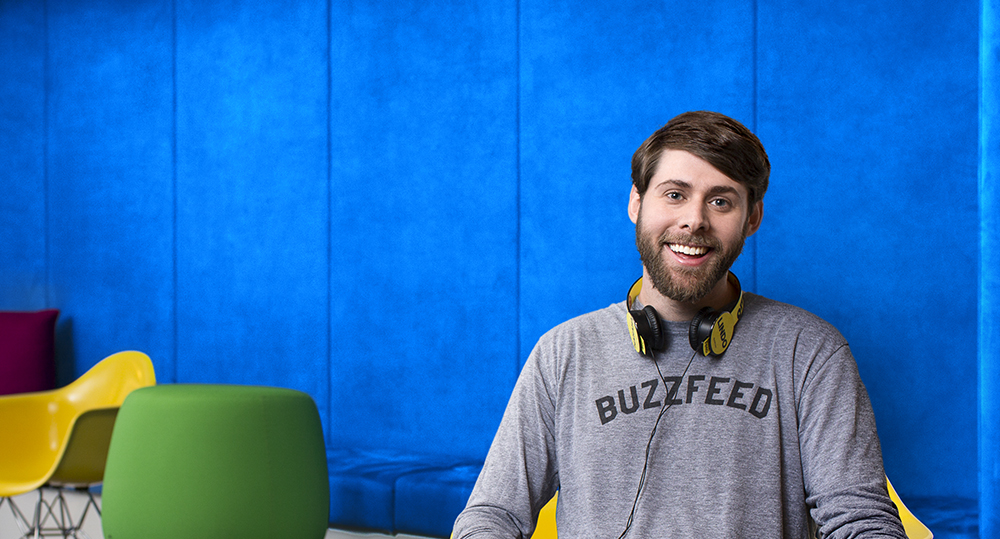 I'm Dan Oshinsky, and I'm the Director of Newsletters at The New Yorker. I lead a team that's building amazing products for the internet and your inbox.
Previously, I worked as the Director of Newsletters at BuzzFeed, where I built a team that grew newsletters into one of the biggest referrers of traffic to the site and drove 250 million clicks to BuzzFeed. I also wrote more than 200 posts for BuzzFeed, but only one hit 1 million views. (It was about Austin Powers' chest hair.)
Before BuzzFeed, I founded Stry.us [pronounced STOHR-ee], a long-form news project that told stories in places like Biloxi, MS, and Springfield, MO. In 2011-12, I grew Stry.us through my work as a Reynolds Fellow at the University of Missouri.
I also founded Tools For Reporters, a weekly newsletter dedicated to helping reporters find the best tools and hacks.
I've had my words published in The Boston Globe and my photography published in The New York Times. I've worked for news organizations like KENS-TV in San Antonio and The Rocky Mountain News in Denver, and I've spent time at States News Service, The Nantucket Independent, The Business Gazette of Montgomery County, Md., The Washington Examiner and CBS News Radio. I got my start in reporting as a stringer for The Sports Network, first covering the Washington Redskins, and later, the Washington Nationals.
I earned a bachelor's degree in journalism from the University of Missouri in 2009.
———
All photos of me on danoshinsky.com were taken by Anthony Lindsey, and graciously re-used here with permission of Campaign Monitor.