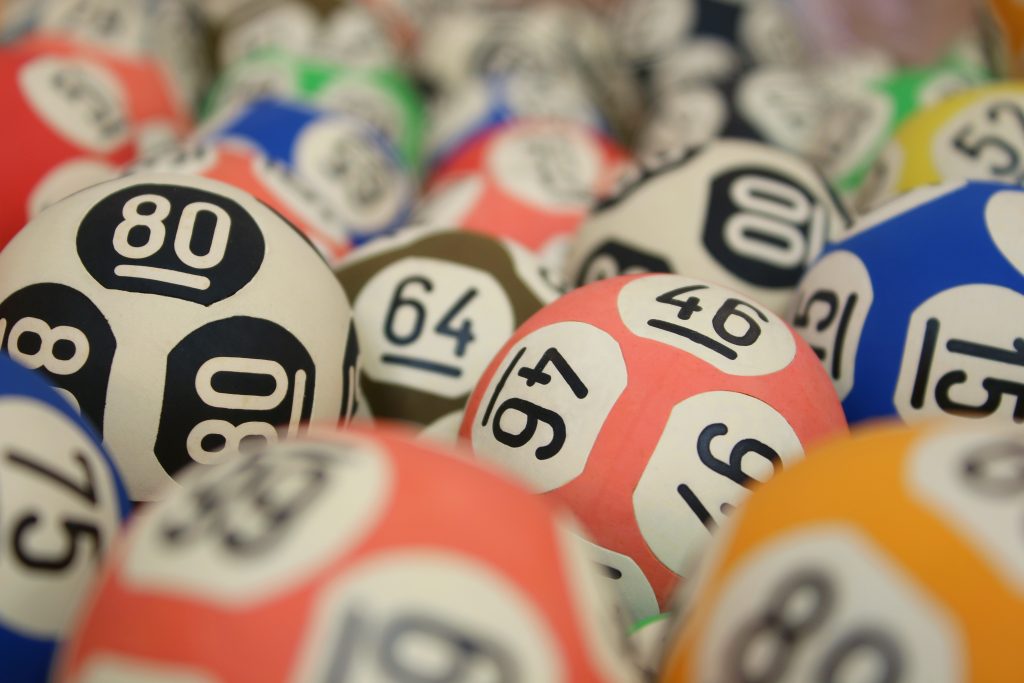 Five years ago, I wrote about the magic equation for work. It was simple:
Work =
Passion
+ Hustle
+ Skills
+ Time
+ Tribe
If you had passion for what you did, the ability to hustle and ramp up your work rate, the right skills for the job, enough time, and an awesome team behind you, then you could make great work happen.
But great work does not always lead to great success.
If you want that, you need to follow another formula, and this one's even simpler:
Success = Work + Luck
The output of all your work — your teamwork, your talent, your hustle — doesn't fully determine success. You can work unbelievably hard on an amazing thing with great people and still fail.
No matter what you're working on, you also need to be lucky.
Luck can be a combination of things: It can mean a chance encounter or introduction that leads to a breakthrough. It can mean getting the timing right: Working on the right project at a time when your industry is growing, when the tools you need to do your work are readily available, or when your audience/customers are ready for your work. It can mean taking a big risk that pays off. It can even mean making a small decision that accidentally saves you from disaster, like picking the wrong vendor for a piece of software you need.
You still have to put in the work. But to be successful, you've got to get a little bit lucky, too.
———
That photo comes via photographer Guilherme Cunha, and was first published on Unsplash.