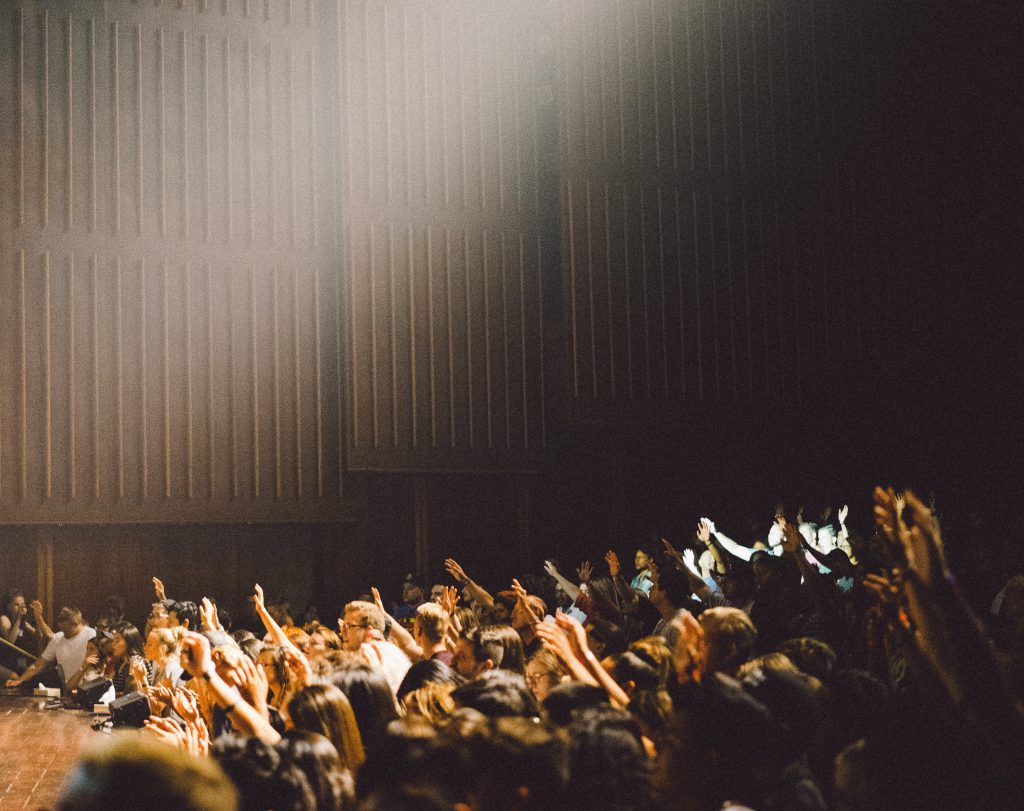 Here's something I'm trying to do more of: Talk to the people who use our products.
The easy way to do that is to survey them. We'll send a survey to our subscribers, and promise them that it only takes 2-3 minutes to finish the survey.(1) Or we'll ask readers to reply to a newsletter with their thoughts. It's an effective way to get a lot of feedback all at once from readers.(2)(3)
But there's something even better than getting these online responses from our fans: Literally going out into the world and talking to them.
I can't tell you how important these IRL conversations have been in shaping the way I think about the relationship between us and our readers. When I start to hear the same themes over and over again from very different people, it's a clear indicator that we're either doing something right — or very wrong.
When you're in the business of creating new products and tools for your fans, it's easy to lose sight of who we're actually doing all this work for. But with each of these face-to-face conversations, I remember: These are our fans. These are the people we're trying to build a better relationship with. These are readers I need to be listening to.
If you can, go out and talk to your fans. You might just be surprised by what they have to say.
———
That photo of a very excited crowd was taken by Edwin Andrade on Unsplash.
And we actually time ourselves taking the survey to make sure it's a 2-3 minute survey. This really matters! Don't waste your readers' time. ↩
One more suggestion: Try surveying using the Net Promoted Score method. I like to use it as a gateway to getting further responses. If readers give us a score less than 10, the next question on the survey that pops up is, "What could we do to get a 10 from you?" The responses are always interesting. ↩
And if you do survey readers, first read this post from Gregg Bernstein at Vox. It offers excellent advice about how to ask the right questions. ↩