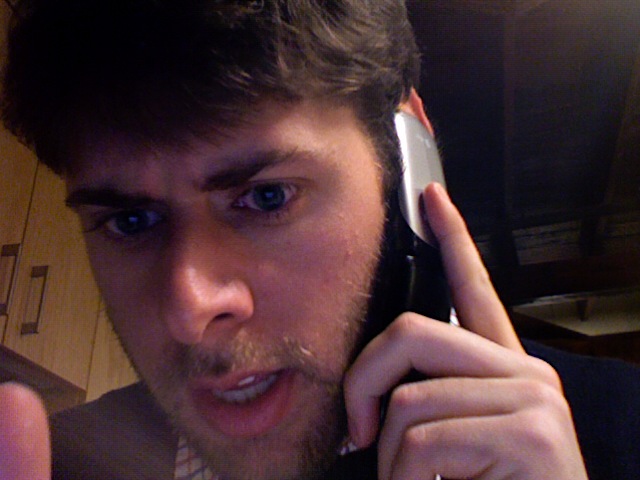 Back in July, I decided to defend my choice of telephonic device with a blog post, titled, "Why I Do Not Have a Smartphone." Many people read this post, said they appreciated my opinion and then told me that I was a moron.
The questions about my phone persist. Every week, a handful of people offer to buy me a nicer phone. Many still ask me how I can live without a phone that checks email. The very sight of me flipping open my phone to take a call gets chuckles.
So I've decided to take a formal stand. This week, I launched Smartphoneless.com, a destination for me to post thoughts about and defense of my very phone. There are others like me out there, bravely venturing into a world where needing directions requires asking a live human for help, where taking a picture requires an independent photographic device, where playing Words With Friends is limited to the other fifteen Internet-connected devices we carry around in our bags. Smartphoneless is for the rest of us, the quasi-untethered who walk among the masses.
I may be an idiot by birth, but I use a flip phone by choice.
Follow along with my smartphoneless life, if you wish.