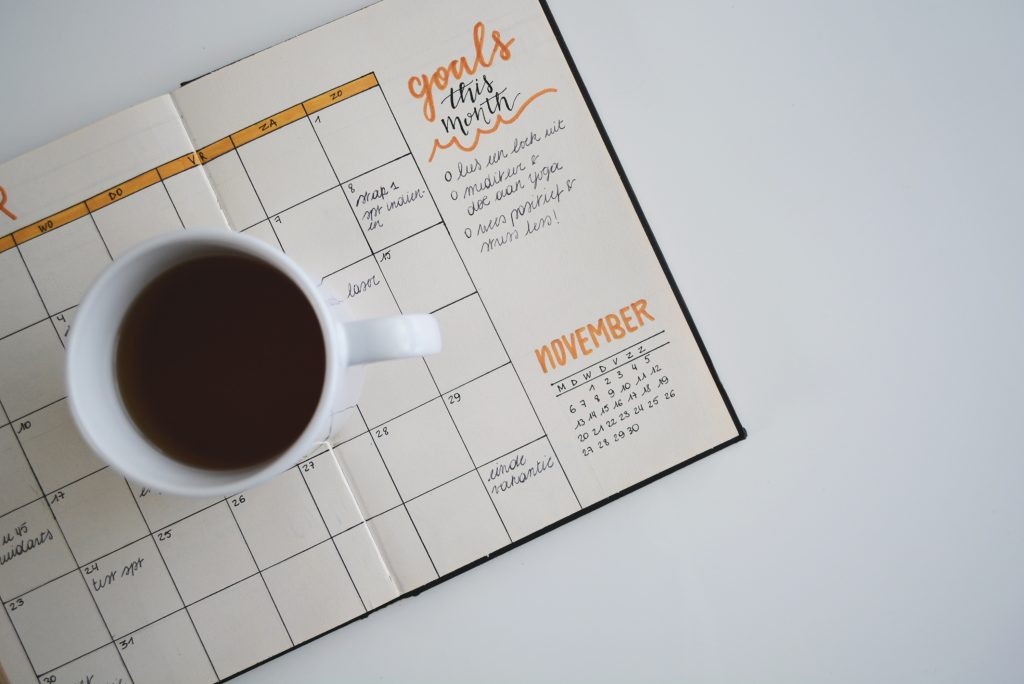 Last year, I tried making a few work resolutions — things I wanted to do better at work in the coming year. Let's try this again for 2018.
In the new year, I'd like to do a few things better:
1) I want to do a better job of holding my colleagues accountable — and making sure they do the same for me. That means making sure that the people I work with know what I expect of them, and that they know what they expect from me. It means building a line of communication where they can tell me when I'm not doing my fair share, and vice versa. It means that when goals aren't met, or when communication fails, everyone feels comfortable standing up and saying so. This is a new job, and I'm still building relationships with my co-workers. I have to keep doing so to succeed in this role.
2) I want to be more assertive. At BuzzFeed, I helped launch the newsletter program. At The New Yorker, I'm inheriting a big, growing program, and trying to build off previous success. That means that I'm also inheriting a lot of processes and systems. For the most part, I've spent the first few months at this job listening and asking questions. The next step is being more assertive — actively shaping the vision for our newsletters program and building up the team to work with me to make it real. And it also means being more willing to be selective about what we say "yes" to. I don't mind working a little harder to make things happen, but with the size of our current team, I can't take on everything. I've got to be more assertive when it comes to saying "no."
3) I want to be more goal-oriented.(1) My old job was very goal-oriented — we had goals and metrics for everything. At this job, we need to set some ambitious goals for the months ahead — mid-year goals to start, since so much can change in just six months — and get working towards them.
———
That photo is by Estée Janssens on Unsplash.
And yes, I do see the irony in adding "being goal-oriented" to a list of goals for the new year. ↩