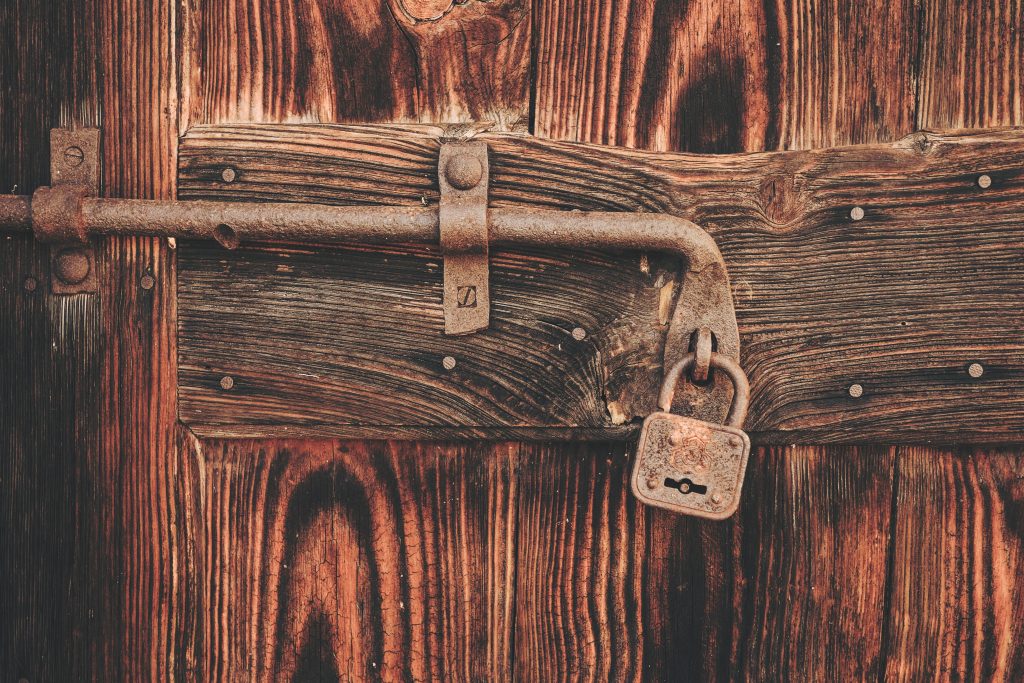 I hate feeling stuck.
I hate those weeks where you feel like things aren't moving forward — your relationships, your job, your life. You feel like things aren't going at the speed you want.
I've been there enough times to know how to get myself unstuck, and it might work for you, too:
By starting something.
A new series of classes at the gym. A new writing routine. A new challenge: reading a new book every month, cooking a new recipe every week, whatever.
I find that as soon as I get a little energy behind a new thing, even if it's a small thing, everything else my life tends to open up, too. Motion turns into momentum. I start noticing new ways to attack a problem at work. I start developing new ideas for launches or ways for teams to work together.
There's something about trying a new thing that kickstarts my brain. I know I can get stuck in my head, dwelling on a problem or project for way too long. Starting something new gets me past that and focused on what's ahead. And often a simple act — deciding to start — is enough to get me past a big obstacle.
———
This post got me thinking about getting past the obstacles in your life — hence that photo of a locked door. The photo's by Cristina Gottardi, and was first published on Unsplash.