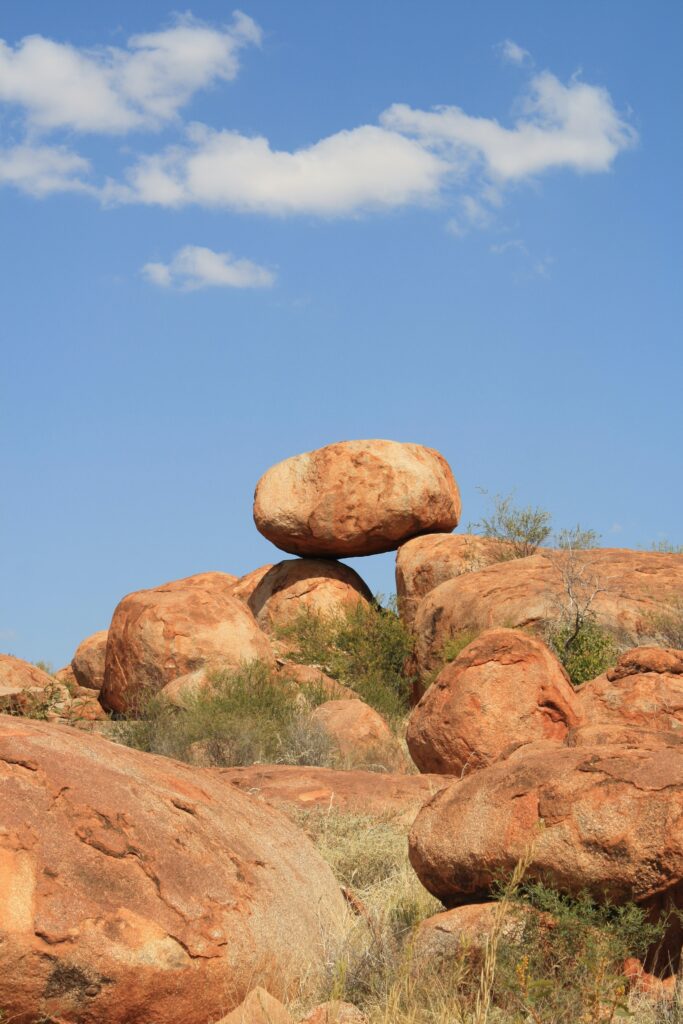 There's this lie I've been telling myself for the past decade: Once I get through this next stretch, things will get easier.
But I know what's going to happen. After this stretch of work, after this stretch of travel, after this stretch of busyness, things aren't going to slow down. Things aren't going to stop.
There's always going to be more.
Things don't magically get easier at the end of these stretches. There will be new challenges, new problems.
There's always more.
But the good news is: Even though it doesn't get easier, that doesn't mean it'll get harder. You're always learning and figuring out new ways to solve problems. New obstacles appear, but you're also learning more about how to get past them.
No, it never gets easier. But you've gotten through hard things before. You'll get through these, too.
———
That photo of a boulder comes via Callum Parker for Unsplash.