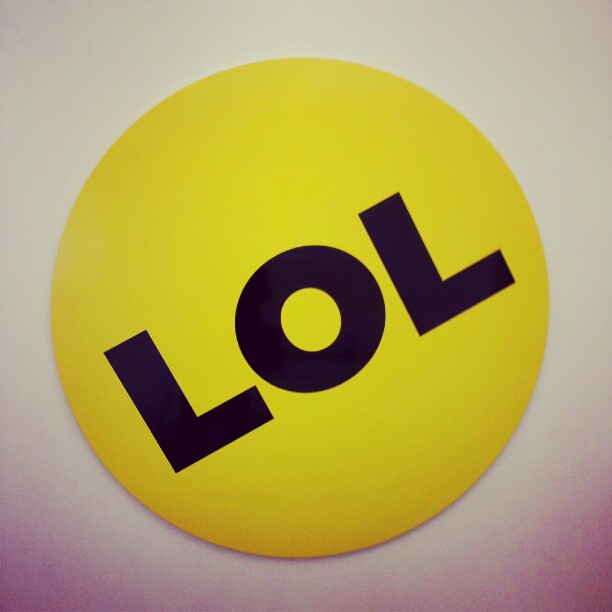 So I'll keep this semi-brief: In two weeks, I'm going to start a new job. At BuzzFeed.
Yes, the same BuzzFeed that regularly produces stories like this.
I'm going to join them as their first-ever Newsletter Editor. I'll be working out of their New York office. I am pretty freaking excited about this.
If you're not all that familiar with the company, here's what you need to know: BuzzFeed is built around the idea that great stories deserve to be shared, and they've made a major push into social networks like Facebook, Twitter, Tumblr and Pinterest.
But for the most part, they've stayed out of the email game.
No more.
I'm a big believer in email. I think it's an underutilized tool. Consider this:
-There are 900 million Facebook users worldwide.
-There are 175 million Twitter users.
-There are 83 million Tumblr blogs.
But email? There are 3.1 billion email addresses in the world. [1. Yes, I know. That includes spam accounts. But then again: Those other social network numbers are inflated, too, by fake accounts and non-active users.]
Email is — by a huge margin — the most widely-used network for sharing information, ideas and content.
And yet, among news organizations, it's a tool we've largely ignored. When we talk about social networks, we mention Facebook and Twitter and whatever network just launched in beta last week, but we always leave out email.
I think that's a mistake — so at BuzzFeed, we're going to prove just how valuable email can be.
We're going to use that giant email network to make sure that you can see the silliest cat photos the Internet has to offer. [2. Plus: We'll be sharing lots of serious news, and many awesome non-feline stories.] We'll be building out some new products just for email, and we'll be doing lots of experiments to make sure that we get the best, most shareable content into your inbox.
If you're interested in following along with what I'll be doing, you can sign up for the BuzzFeed emails here.
(And if you were wondering: I'll keep posting here on danoshinsky.com, and my Tools for Reporters email will keep going out each Tuesday per usual.)