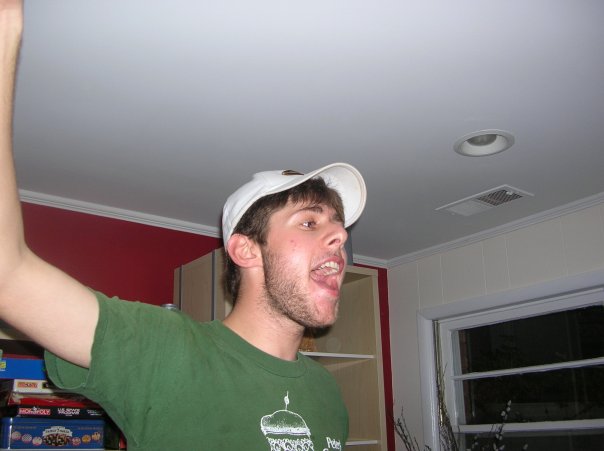 10 years ago this month, I graduated from high school. (It's only been 10? It feels like more.) But as I look back on 2005 — an age of flip phones, buddy lists, printing out Google Maps before road trips, limited text messaging plans, no Facebook, and a whole host of stuff that had absolutely nothing to do with the internet — I'm thinking about what it would be like to be 18 all over again. If I could go back, I'd have a few words of advice for myself, among them:
-Learn how to work hard and how to build good habits. It'll make all the difference.
-You're going to mess up a lot. That's OK! You're young! One screw-up doesn't define you. You'll have lots of chances to do something great. Don't let one mistake stop you.
-You have some pretty exceptional friends. Stay in touch — they're going to do some amazing stuff, and you're going to want to be a part of it.
-And keep in touch with your classmates, too. They'll be the ones running cool businesses and projects in the future. (They might even be able to get you a job.)
-It's OK to ask for the stuff you want. If you don't ask, you'll never know.
–Don't fake it 'till you make it. Just be confident in who you are and what you want, and keep working to become the person you want to be.
-Take advantage of your windows of opportunity. Once you get a real job, there are no more summer vacations. You're never going to get a month or two off again. Enjoy it.
-You could always spend more time reading.
-You could always travel more, too.
-Surround yourself with great people. You'll never regret making time for people you love.
-Don't waste too much time wondering, "What should I do with my life?" You might never know, and that's OK.
-Don't overthink things. Just try to be happy. Life doesn't need to be much more complicated than that.
And don't try to skip ahead. Enjoy the moment, 18-year-old Dan. You've got some great stuff ahead of you.