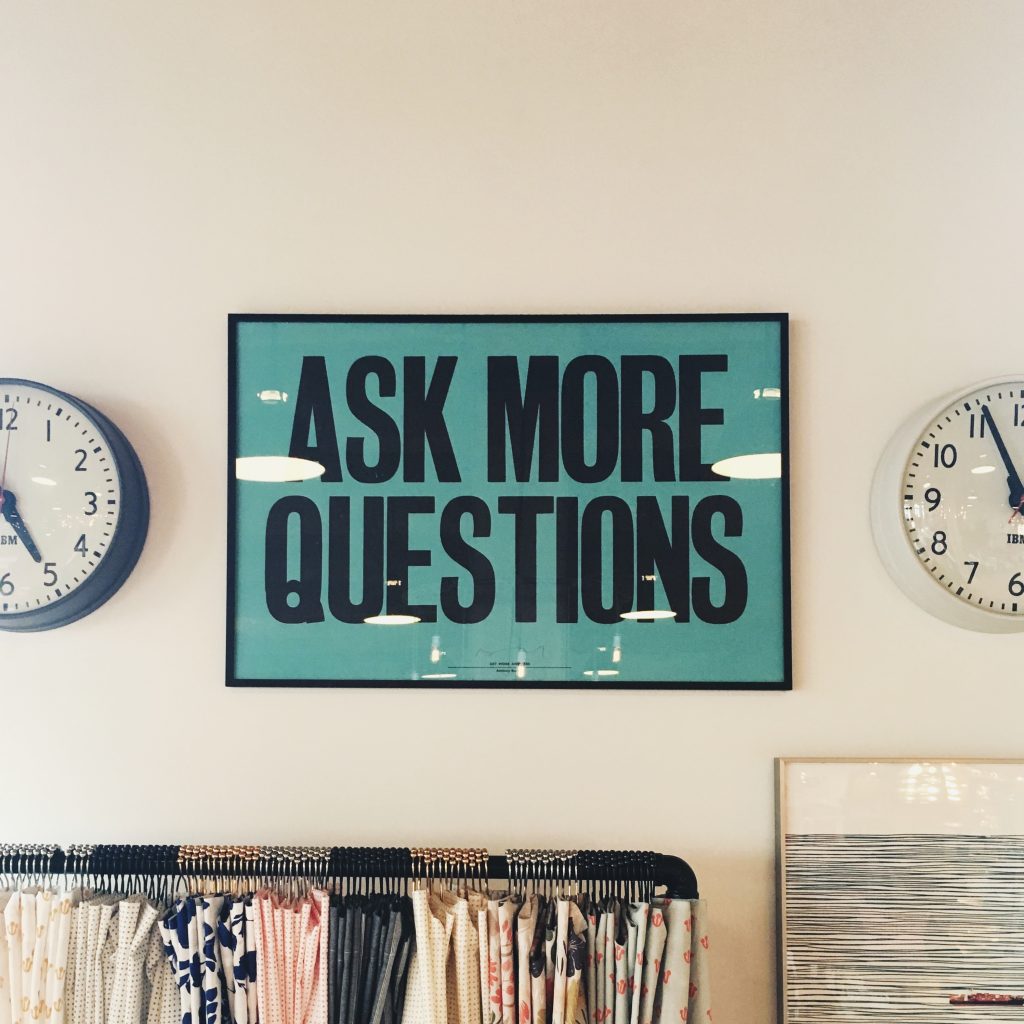 There's a trick that I learned in journalism school that more people should know about. It's simple: If you're interviewing a source, ask your questions. Listen carefully, and ask follow-up questions.
And before you end the interview, ask one final question: Is there anything else you want to discuss that I haven't asked about?
You'd be shocked at how often people say yes. Sometimes, they really want to get something off their chest, but they've been waiting for the right opportunity to speak up. So it's up to you to open the door for them.
This works outside of interviews, too. I've found that as a manager, in a 1-to-1 check-in with a direct report, it's always worth asking, "Is there anything else going on that you want to talk about?" They don't always have something to say. But when they do want to talk, it's often something important. And you can use this technique in larger meetings, too, to make sure teams are talking about things that matter to them.
The lesson: Keep the conversation going a little bit longer. You don't know what you'll discover until you ask.
———
That photo at top was taken by photographer Jonathan Simcoe, and first published on Unsplash.com.