"There is no great genius without some touch of madness." — Seneca

So this is the part of the year where I lose touch with reality and start watching about 12 hours of college basketball a day.
It has always been like this. I love college basketball. I cannot really explain why I love it the most. I just do.
And this month is MY month. Six months watching these teams play, and then, in a week, in a day — it could all be over. Lose, and the season's done.
But I love March for those moments when it's all on the line. Like this moment: This was the game-winning shot hit by Valparaiso in the Horizon League tournament this week. This shot saved their season.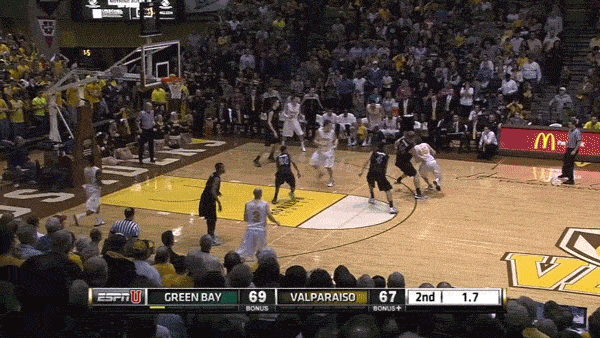 An awesome shot, right?
Now take a closer look at their coach, though. Watch his reaction.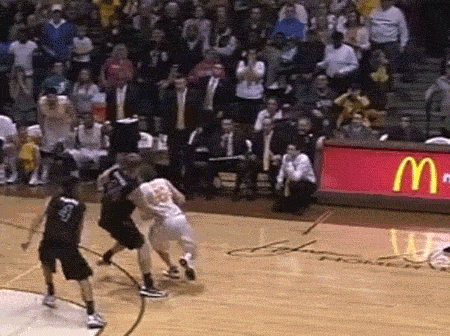 Their coach's name is Bryce Drew. Maybe that name rings a bell? It's because he's also the man responsible for this shot:
Bryce Drew hit one of the most famous shots in college basketball history. But there he was, in a game against Green Bay, played in front of just a few thousand fans, still losing it over the chance to play one more day.
In March, we remember: You play today, but you really play for the chance to play again tomorrow. Tomorrow is offered, but in March, it's never guaranteed.