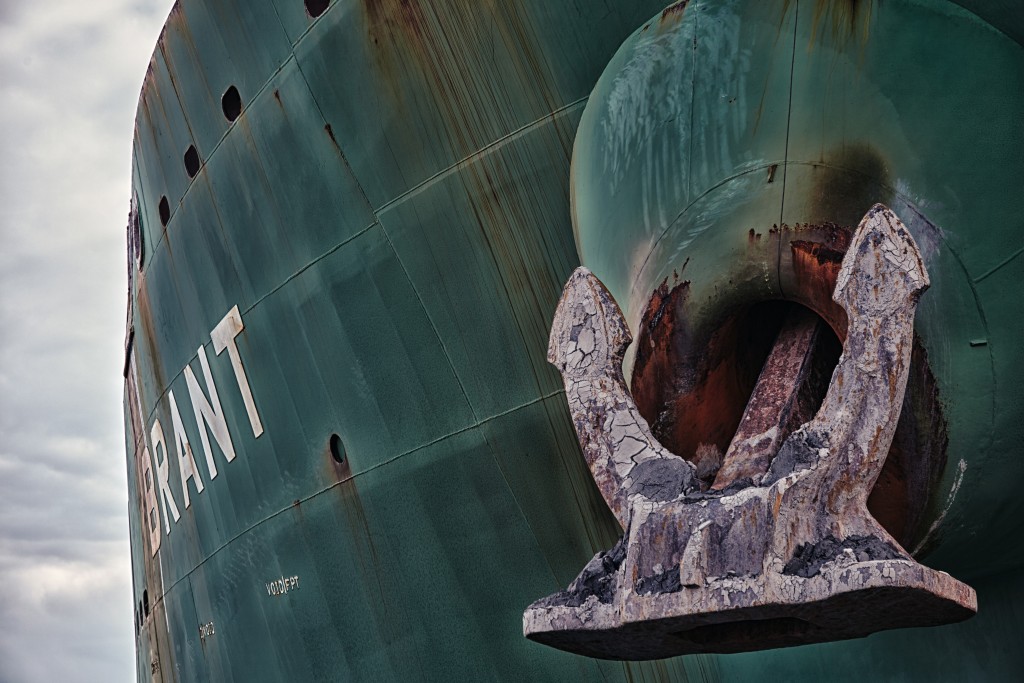 It can be scary when you make a big life change, like starting a new job or moving to a new city. When you change something so central to your life, sometimes you struggle to find stable ground to stand on. The changes can feel overwhelming.
But I think there are ways to make a big life change without getting overwhelmed. The secret is having an anchor.
An anchor is any source of stability in your life — a constant that stays with you even as you undergo a big life event. It's a bridge from one stage of your life to another. An anchor could be something like:
A stable relationship with a S.O.
A job you really like.
Strong personal friendships.
Strong relationships with your family.
It could even be a hobby or activity. If you've go to regular yoga classes or volunteer on a weekly basis, that could be a strong anchor for you.
The more anchors you have in your life, the less intimidating a big life change will be. The anchors are there to keep you grounded and make sure you feel connected to your true self, even as you make these life changes.
I'll use myself as an example here.[1. I'm not planning anything big! I'm just an example, I promise.] I have a few anchors in my life:
I'm in a wonderful relationship with my S.O.
I have great friends here in New York.
I have several close family members in the city.
I have a really good job.
So let's say I decided to make a huge life change and move tomorrow to work at a new company in L.A., but in a similar role. I'd still have two strong anchors: The relationship with my S.O., and my job. A lot would be changing: I'd be leaving New York, and the relationships with family and friends I have here. But I'd still have two huge constants to help me throughout the move.
Making huge life changes without those anchors is so hard. I did it when I moved to San Antonio. I was single, I was starting a new job in a new field, and I didn't have friends or family in the city. And looking back, I was so overwhelmed by the move. It was too much to take on all at once. There wasn't anything that felt familiar to me, and it affected my day-to-day life.
The next time, a big life change will be easier for me. And it can be less stressful for you, too! If you can find an anchor to keep you grounded throughout the change, it makes a world of difference. It might be the difference between you surviving and thriving through the change, or not.
———
That photo of a boat dropping anchor comes via photographer Woodrow Walden and Unsplash.