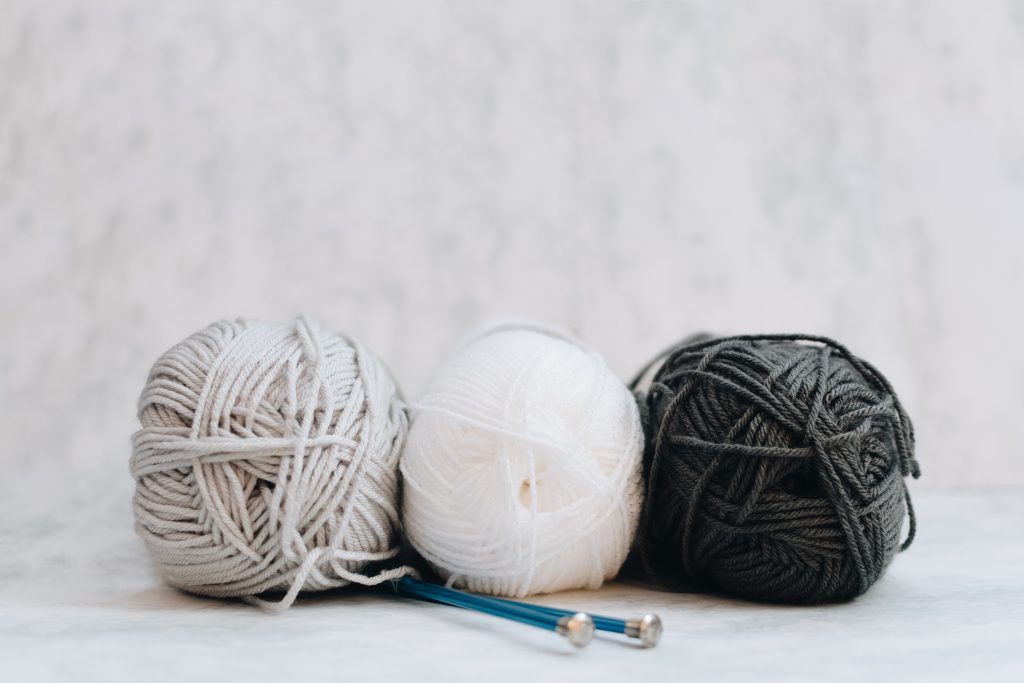 I've written before about my love of the morning paper — the physical edition that shows up on my doorstep every morning. You never know when you'll flip through the pages and find something unexpected.
For instance: the obituaries. I'd never go looking for them online, but in the paper, I try to make a few minutes for them. If these people made it to the New York Times print edition, they must have left some sort of mark.
Here's one from this week that caught my eye:
"Ethel Stein, a weaver who created countless intricate textile artworks and one particularly influential sock puppet, died on Friday in Cortlandt, N.Y. She was 100."
A particularly influential sock puppet? Go on…
"A more lighthearted part of her legacy came from a side business that grew out of her penchant for repurposing things that others might have discarded. She turned old socks into puppets, first for her son's nursery school, then for a growing body of fans.
"She began selling them at a booth in a department store in Manhattan; a monograph published by her representative, Browngrotta Arts, says she sold 10,000. One wound up in, or on, the hands of a young puppeteer named Shari Lewis, who by 1953 was making a name for herself in children's television in the New York market. Ms. Stein, the monograph says, designed several puppets for Ms. Lewis, who would later in the 1950s achieve national fame with Lamb Chop, Charlie Horse and the rest of her puppet pals."
How incredible is that? An artist's side project accidentally helped launch one of the most influential children's TV shows in the country.
Reading about Ms. Stein, her side project reminded me so much of my old co-workers at BuzzFeed. Everyone there had something they did just for fun: a podcast, a newsletter, a weird Tumblr. Some people did physical crafts. Some people were in bands or choirs. Everyone did something.
Try something yourself: something fun, something weird. Make a new thing. You never know where it might lead.
———
That photo is by Kelly Sikkema on Unsplash.