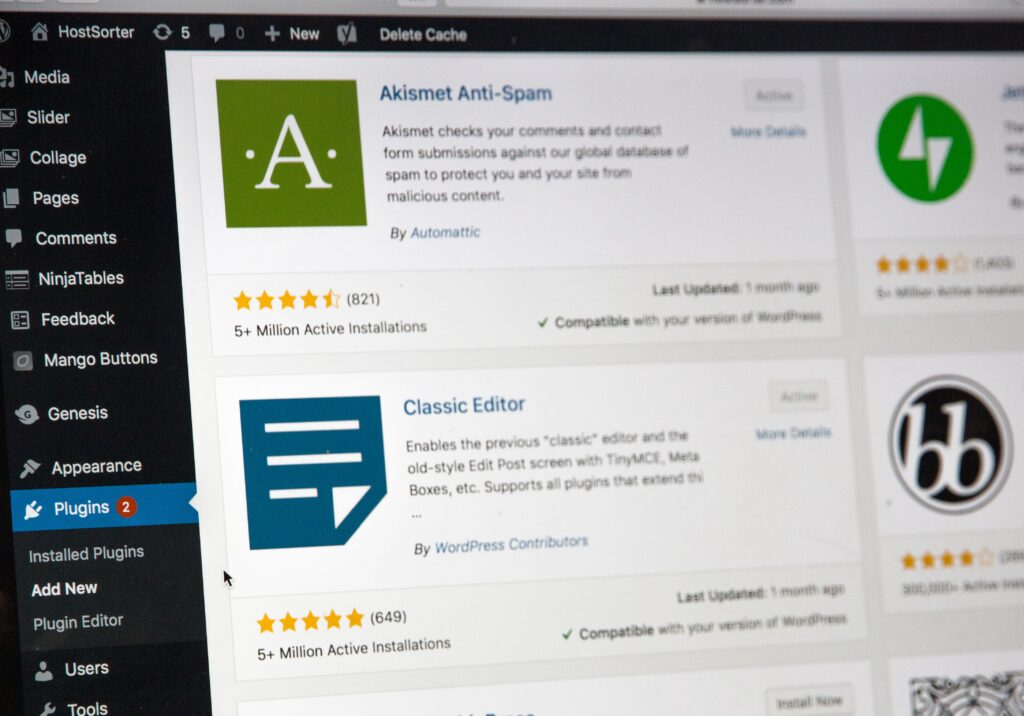 I've been helping one of my writers out recently, and they asked a question: Dan, any chance you know how to fix this little WordPress issue that's been bothering us?
I've got this very site on WordPress, and Inbox Collective runs on WordPress, so I know a bit. I told them I couldn't promise anything, but I'd be happy to give the issue a look.
And then, over the course of the next hour, we managed to fix that issue — plus a handful of other WordPress issues that had been bugging them for a while.
Does it mean I'm suddenly giving up email and going into WordPress design now? Oh, absolutely not. I still barely know anything about this platform.
But I know enough to share and to help — at least sometimes. And on the right day, that might be enough.
———
That photo of a WordPress site (not mine) comes via Stephen Phillips and Unsplash.