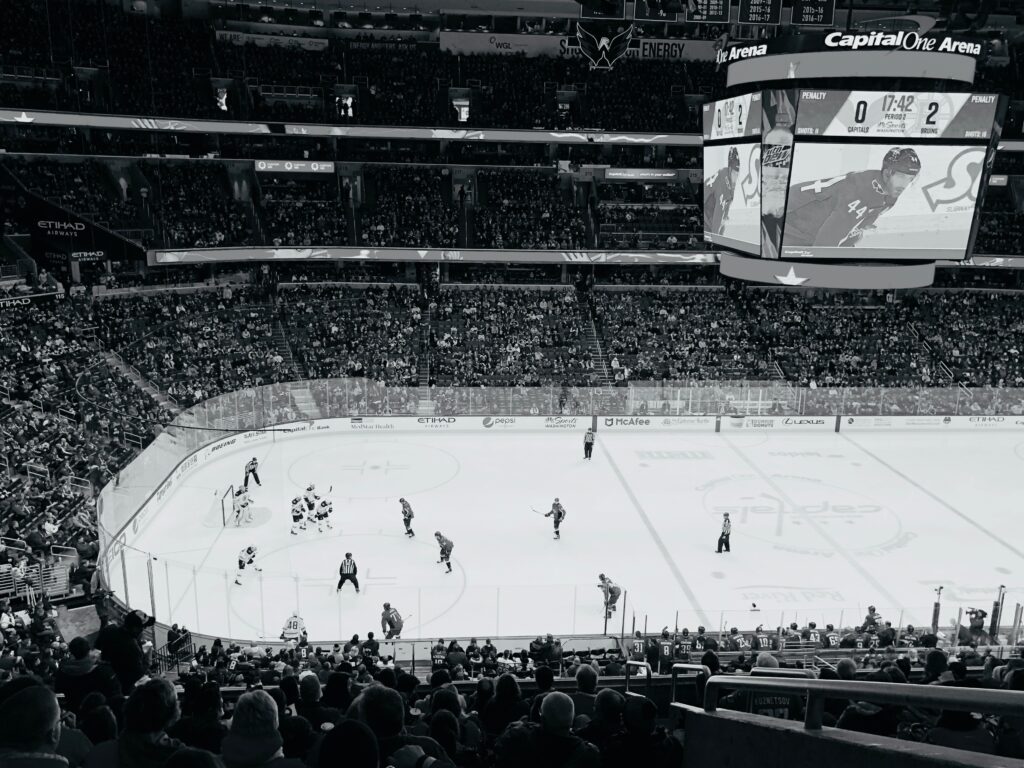 I went to see my Washington Capitals play last night. The team is in an interesting place this season: They've got a ton of veteran players who were part of the Stanley Cup run from 2018, several young players who've been impressive this year, and a few players who are coming back from injuries. The coach, Peter Laviolette, has some real choices to make when setting his lineup.
And at the game last night, everyone around me had an opinion about who should start, who should sit, and which players should be playing together. If I'd polled the fans within earshot of me, I think I would've gotten a dozen different answers. Everyone had an opinion, and no one was happy. (The Caps lost to the rival Philadelphia Flyers, 3-1.)
But the thing I kept telling my neighbors was: There's a long way to go in the season. It's not the playoffs yet, and not even the stretch run leading up to the playoffs. The season's barely halfway done. So the team has some time to figure out the answers.
It can feel like you're in a rush to get to an answer. But there's no rush here — the direction you're headed is more important than the speed at which you get there.
Try a lot of things, and see what sticks. In the end, if you're patient, you'll figure it out.
(The Caps, hopefully, will too.)
———
That photo of a Caps game was taken by Alex Korolkoff for Unsplash.