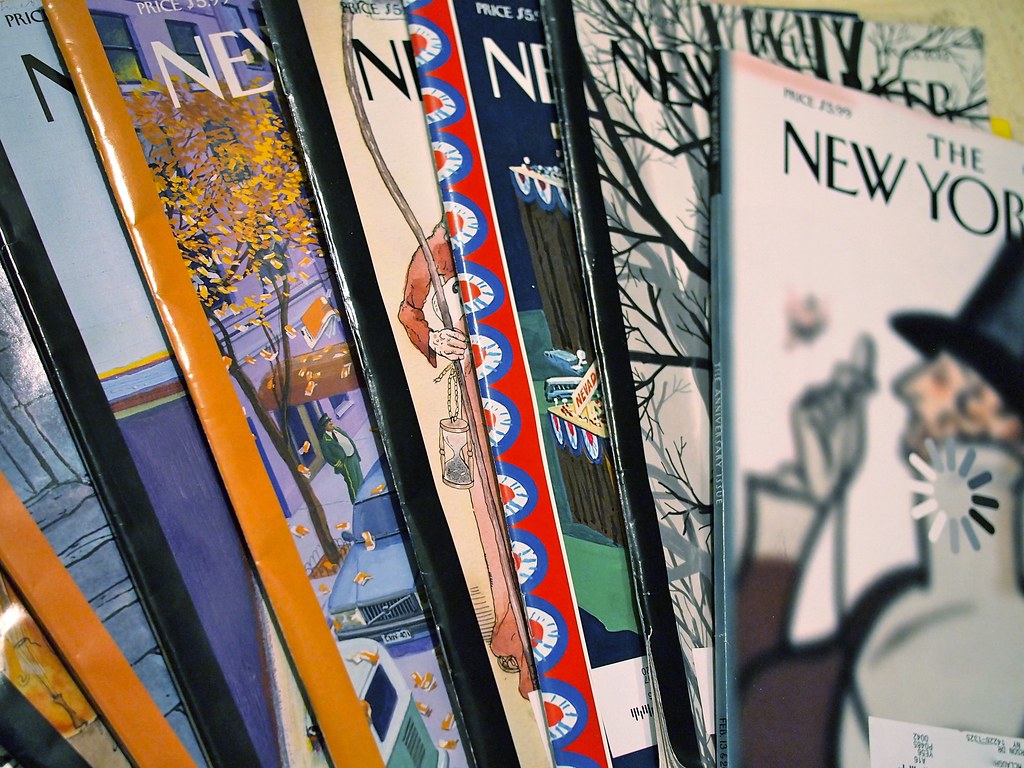 At The New Yorker, we had an inbox where readers could write to us with questions, comments, or concerns, and I made it my mission to check that inbox every weekday. Some days, it took me five minutes to go through and reply to all the emails. Sometimes, it took me an hour. But I always made time to reply.
Why? The New Yorker couldn't exist without its readers. Revenue from readers — subscription revenue, plus revenue from events like The New Yorker Festival — is what allows that newsroom to keep publishing. So the thought was simple: Readers are what allow us to do our jobs, so we should always be making time for them.
I'll never forget an email I got in 2019. The subject line read, simply: "You smug assholes."
I replied to just about every email in that inbox, and many of those conversations were tough ones. Just from the subject line, I knew a little about what I was getting into with this particular email.
The reader had a few issues: They were upset with the magazine's politics, they were having trouble with their subscription, and they had a few questions about our editorial process.
Over the course of a few emails, I answered their questions one by one, and checked in with certain editors so I could offer an informed reply to certain topics. I helped troubleshoot their subscription issues. And slowly, the tone of the conversation began to change. I tried to do my best to listen and to ask. I tried to do my best to help.
And by the end of our thread, this reader wrote back to tell me: "Thank you so much for your help. I love The New Yorker, and can't wait to be a subscriber for years to come."
Over the course of a few emails, we went from "You smug assholes" to "a subscriber for life."
It's a reminder for me, especially now: Don't be afraid to have a difficult conversation. Listen to the people around you, and make sure you're opening up channels to hear from all sorts of voices. Make time to listen, learn, and ask. You never know where those conversations might lead.
———
That photo at top, titled "Day 52/366: 2/21/12 – New Yorkers", by memsphere, is licensed under CC BY-NC-SA 2.0