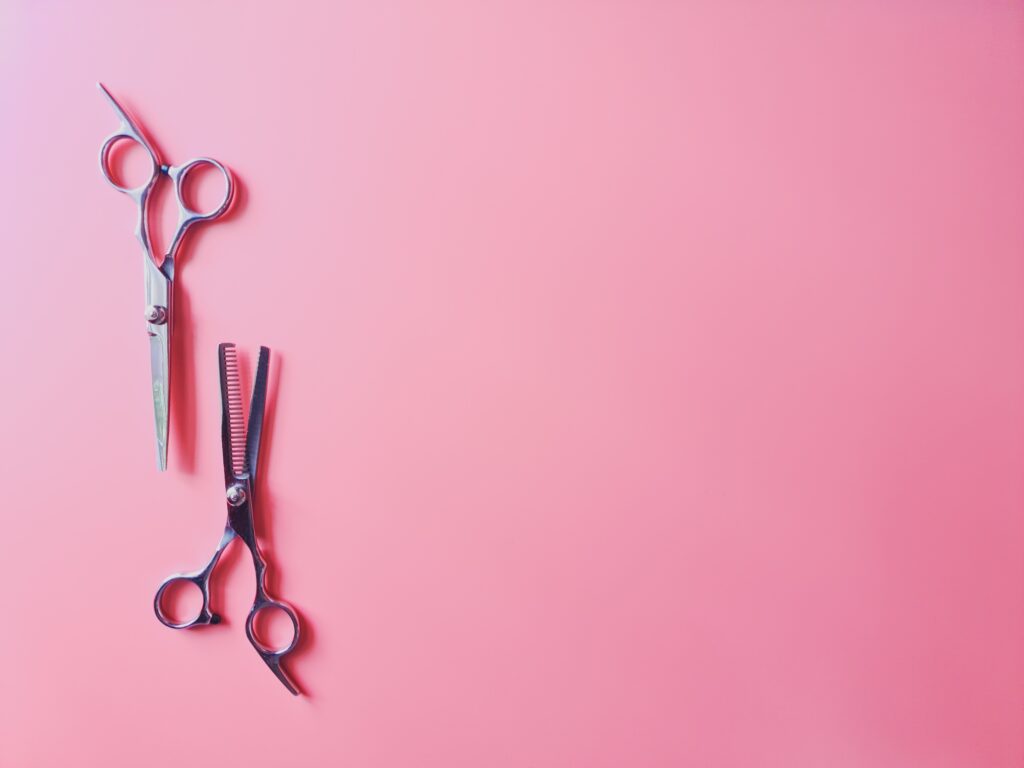 Every few years in the email space, someone will put out a big piece of research that says something like this:
"After extensive testing across thousands of newsletters, we've discovered that purple call-to-action buttons drive nearly 2.3% more clicks than blue and red buttons, leading to significant improvements in long-term conversion rates."
And for months after, though most users won't notice it, suddenly it seems like every ecommerce email has changed their CTA buttons to purple, even in cases where purple isn't one of the brand's primary or secondary colors.
I'm worried the same thing may happen after this interview I did with Hanna Raskin, publisher of The Food Section newsletter. As I wrote in the intro to that Q&A:
In May 2022, [Raskin] told readers that she'd randomly remove 15% of her free list, but readers who chose to pay for a subscription would "avoid the axe." It worked — she saw an immediate bump in subscriptions, and that growth has steadily continued for over a year.
I'm nervous that some newsletter operators will read this and make it the new purple button. They'll think: The lesson here is that random acts of aggression against my list are a great way to convert readers to a paying subscription!
But the next time you see a story like this, don't simply copy and paste.
Use it as the starting place for a test.
The best teams see stories like this and think: I wonder if we should change the way we present our CTAs? Or: I wonder if we could try alternate marketing messages that would work for our audience?
They look at their data. They talk to their audience. They work on honing their voice.
And then they go out and test different tactics to see if they can create something that resonates with their unique audience.
Don't just plug purple buttons into your newsletter. Test, don't copy.
———
That photo of scissors comes via Edz Norton for Unsplash.