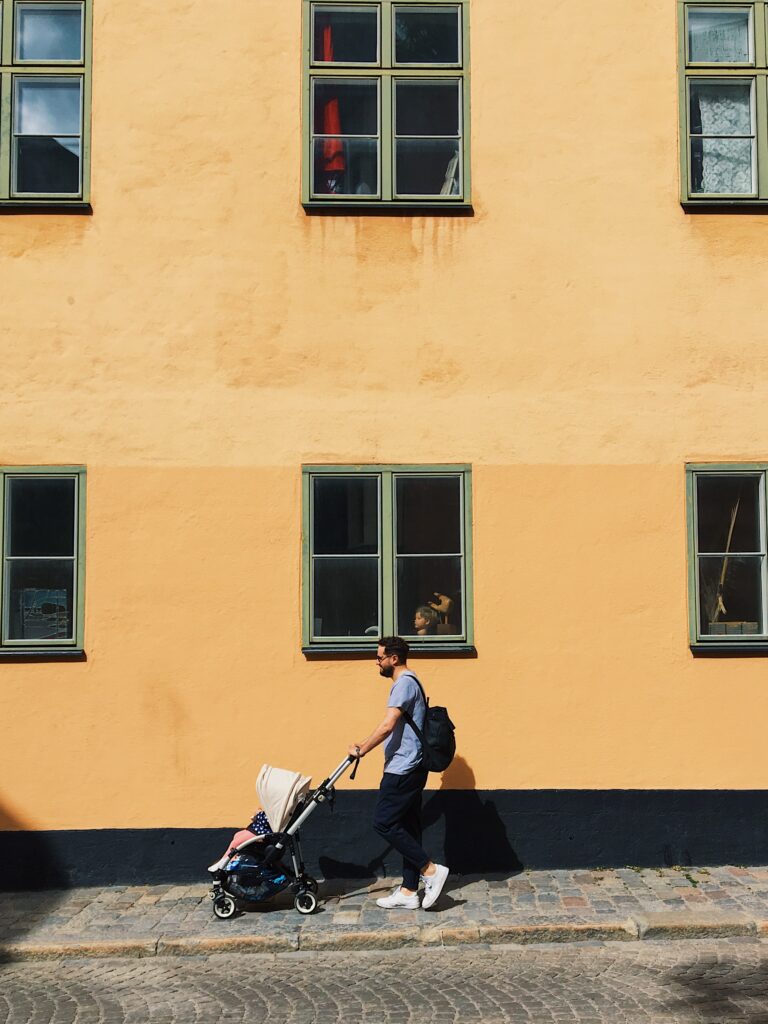 One funny lesson from parenthood: In order to be spontaneous with the baby, we've learned we first have to be prepared.
Whenever we get home from being out with the baby, the first thing we do is prep the stroller to go out again. We'll restock the diaper bag with new diapers and wipes. We'll make sure all the stuff we need to feed the baby is clean and ready to go. We'll add a fresh outfit to his bag if he wore the last one we'd packed.
Why? Because we want to be able to be spontaneous. We want to be able to meet friends out for a last-minute drink. We want to be able to go for a long walk in the park. We want to be able to stay out a little longer than we expected with the baby.
But that starts by being prepared. Imagine being out and about and wanting to do something spur-of-the-moment — but realizing that you've left a few key things at home? You're probably not staying out — you're heading home right away, and probably not heading back out.
I always want to be a more spontaneous person. But having a baby's reminded me: The only way to be truly spontaneous is to be prepared for anything.
———
That photo of a stroller — which, I'll note, doesn't seem to have anything packed underneath — comes via José Jóvena and Unsplash.